Award-winning motorhome design
Last month STUDIOSYN received the internationally recognised Red Dot Design Award 2018 for the Hymermobil B-Class SupremeLine.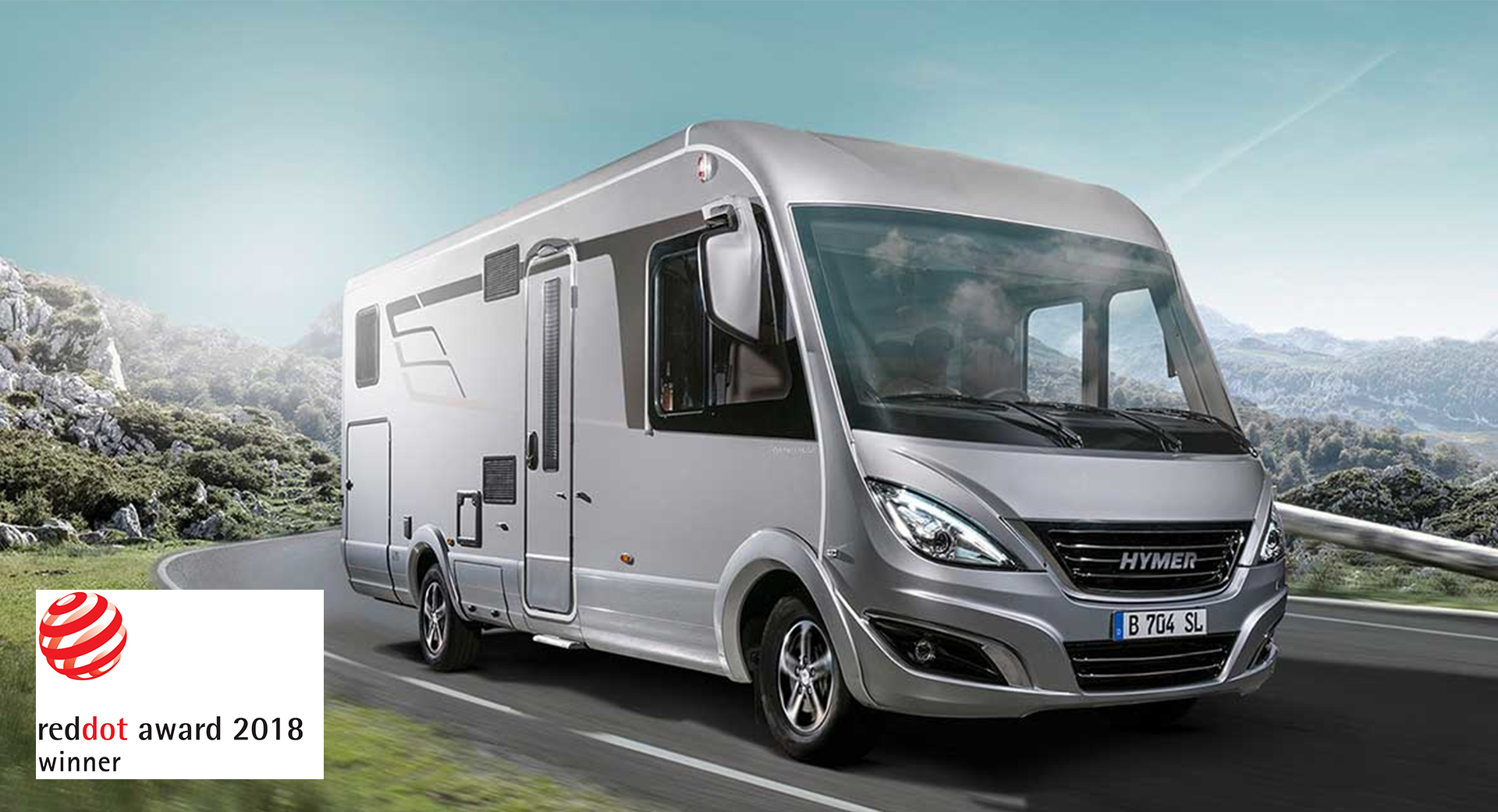 Statement by the Jury
"Due to its new construction, the Hymermobil B-class SupremeLine offers a surprising amount of storage space and room inside. From the outside, the motorhome appears both luxurious and dynamic at the same time."