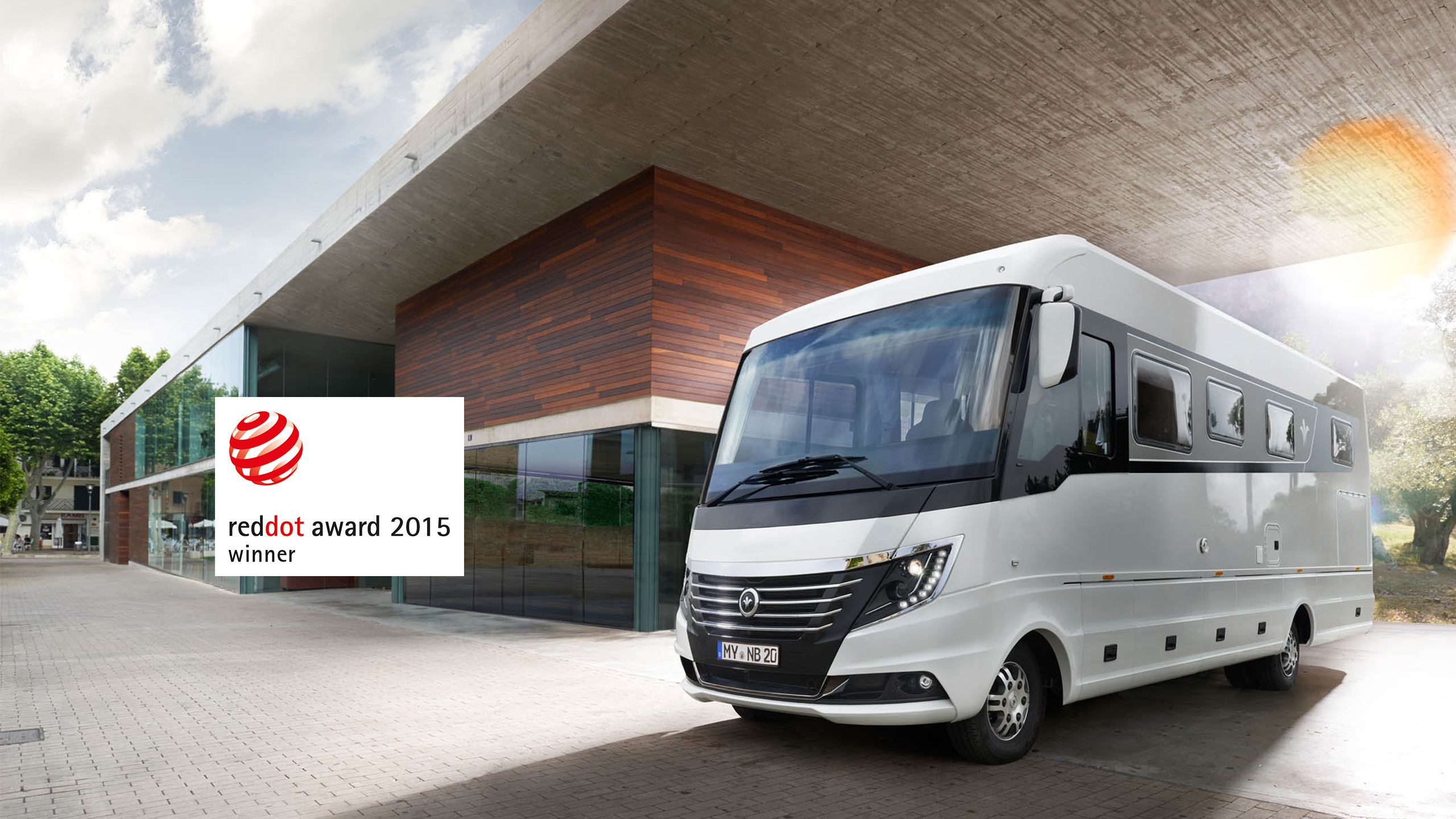 Award Winning Design
STUDIOSYN received a "Red Dot" 2015
The jury of the "Red Dot Award: Product Design" announced: The motorhome "Flair" receives the "Red Dot 2015" for high design quality. With this, STUDIOSYN and the German motorhome manufacturer Niesmann + Bischoff already received the second award in a row. Last year, the jury gave "Arto" an "Honorable Mention" for their highly successful design solutions.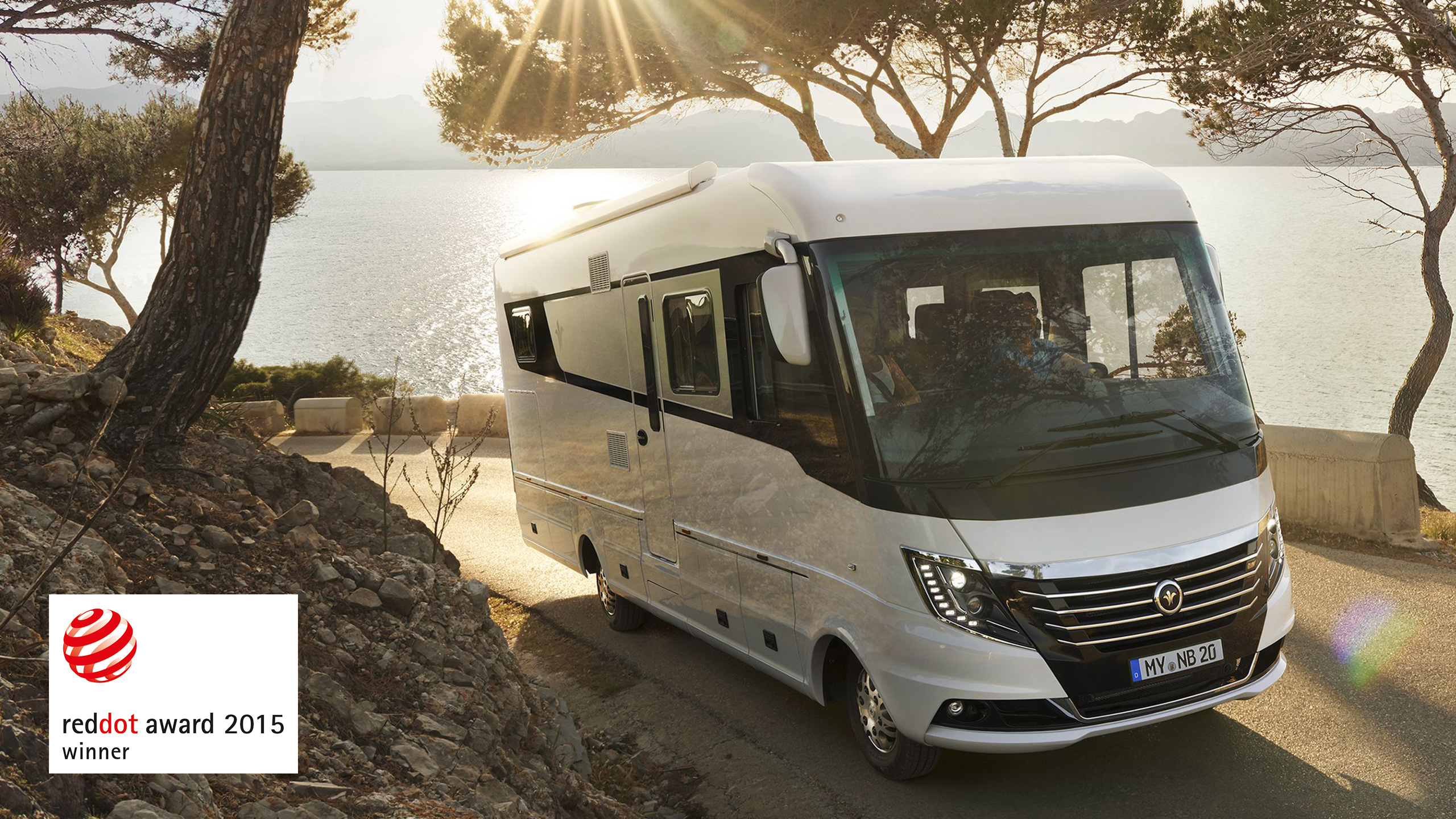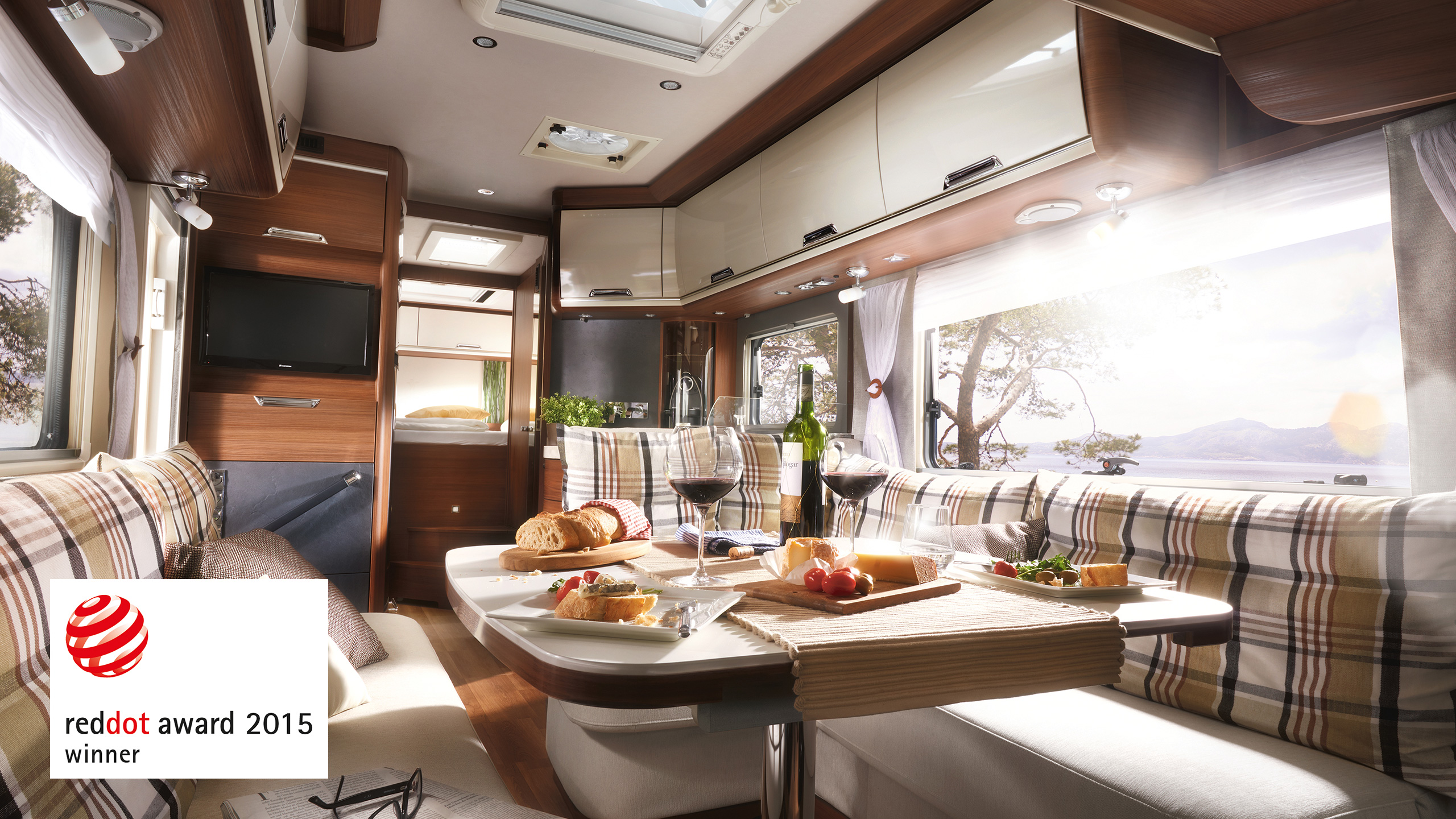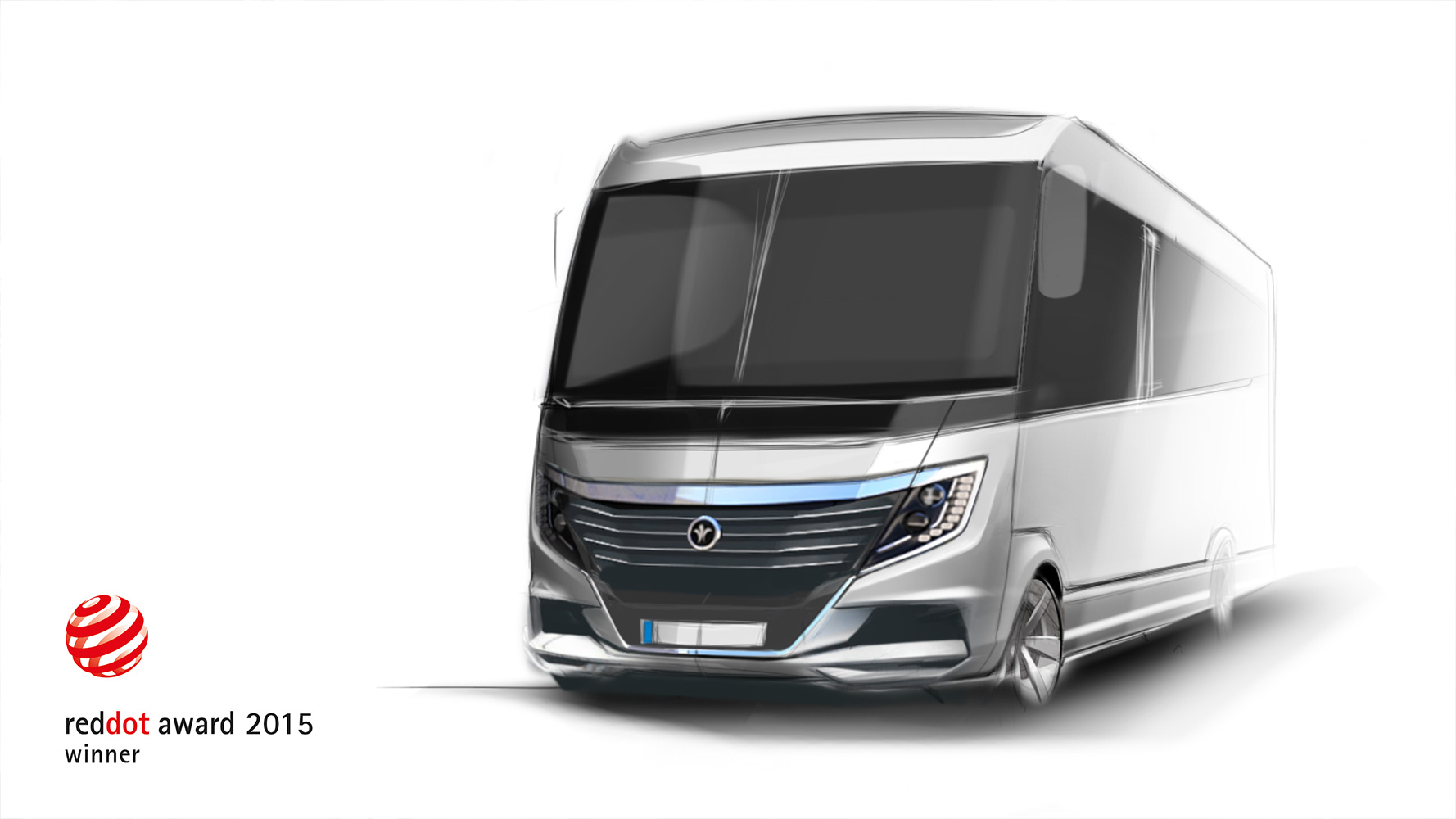 With the "Red Dot 2015", the new flair now joins our design award winners.
The whole STUDIOSYN team is proud of this awards and is already looking forward to the next design award season.