200% Freedom
StudioSYN created the ultimate freedom within the cooperation project of HymerCar and Mercedes Benz. The task: Transform your everyday Mercedes V-Class into a full-fledged recreational vehicle in a few simple steps. Whether it is camping for two, a mountain bike trip or a short trip to the beach with the family ; your holiday - your equipment.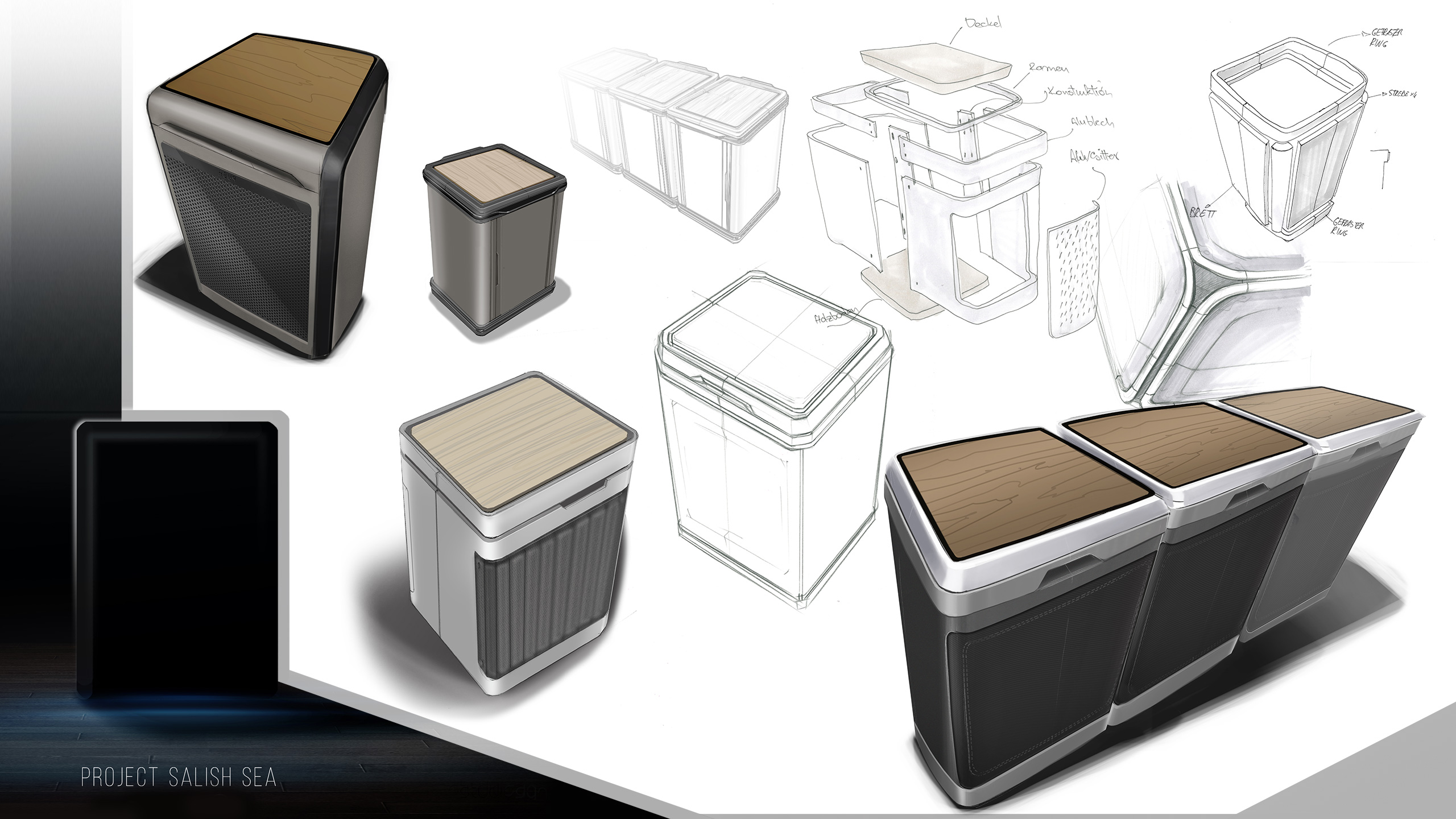 "Salish Sea" is a modular study that uses the rail system and the large storage space of V-Class to create a yet unknown flexibility. Perfectly matched module sizes allow a variety of configuration options as a response to a wide variety of travel claims. Whether it is cooking, cooling, washing, storing, entertaining, ... there is a module for almost everything.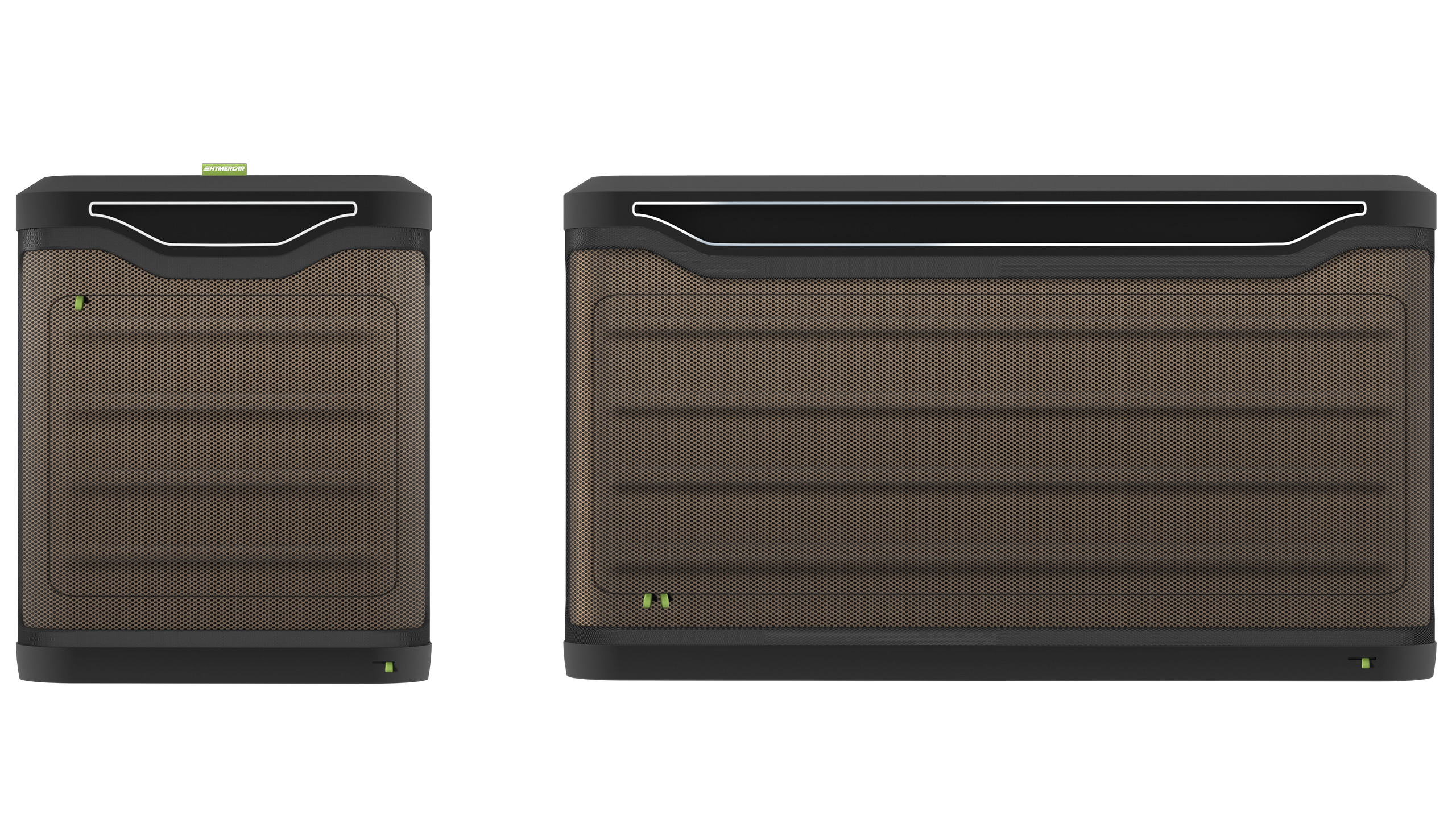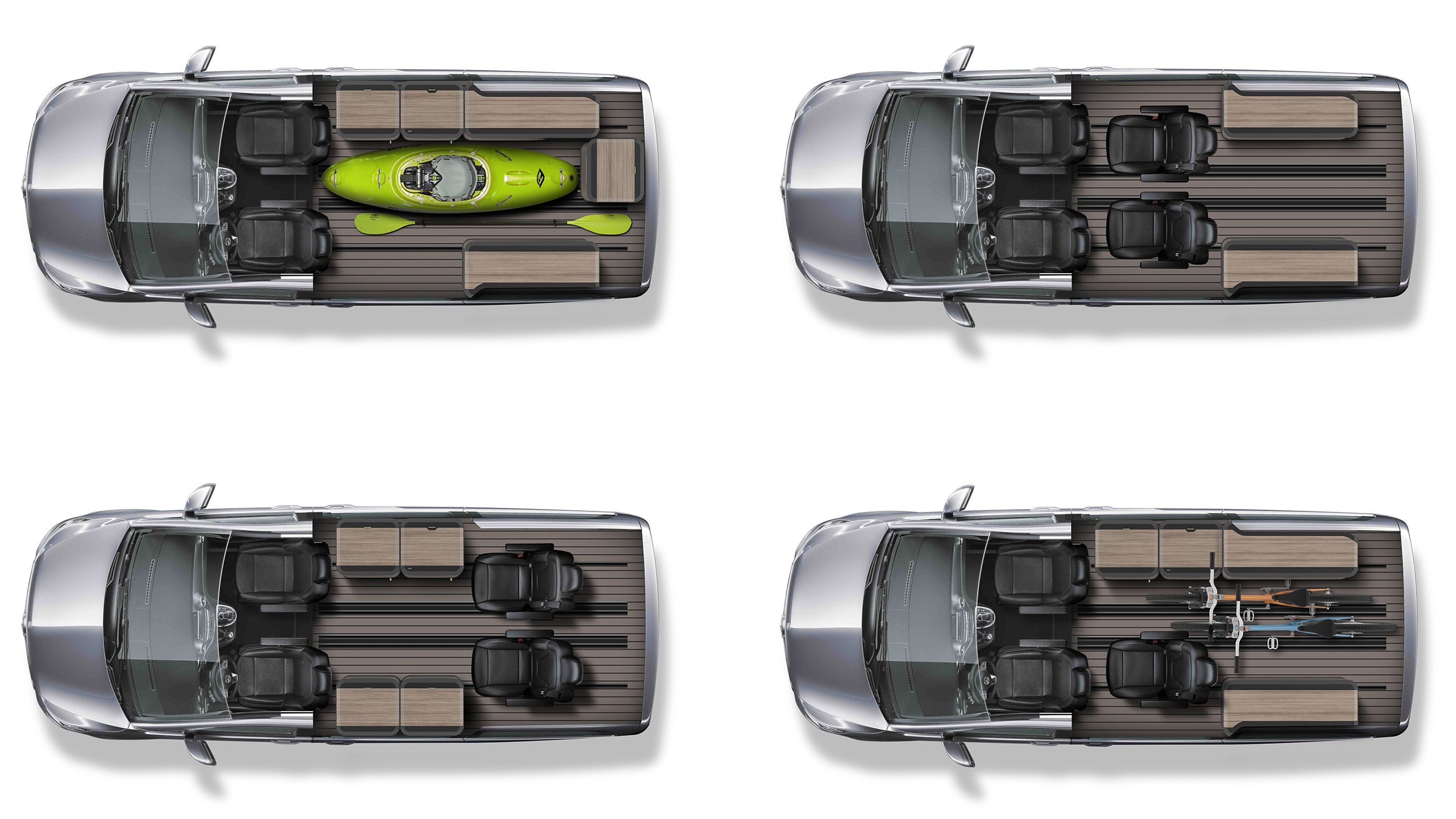 The modules design integrates aesthetically and formally into the interior of the V-Class. In addition to an automotive design language, the focus was mainly on an intelligent use of robust and comfortable materials. Therefore the head and foot parts are made of shock-proof rubber while the main front and back surfaces are made of a reinforced mesh fabric to allow easy access into the modules by zip.

For maximum flexibility, the modules have been designed for inside and outside use. Thus was to ensure that the modules not only have an expressive style when they stand in line, but also when they stand singly.