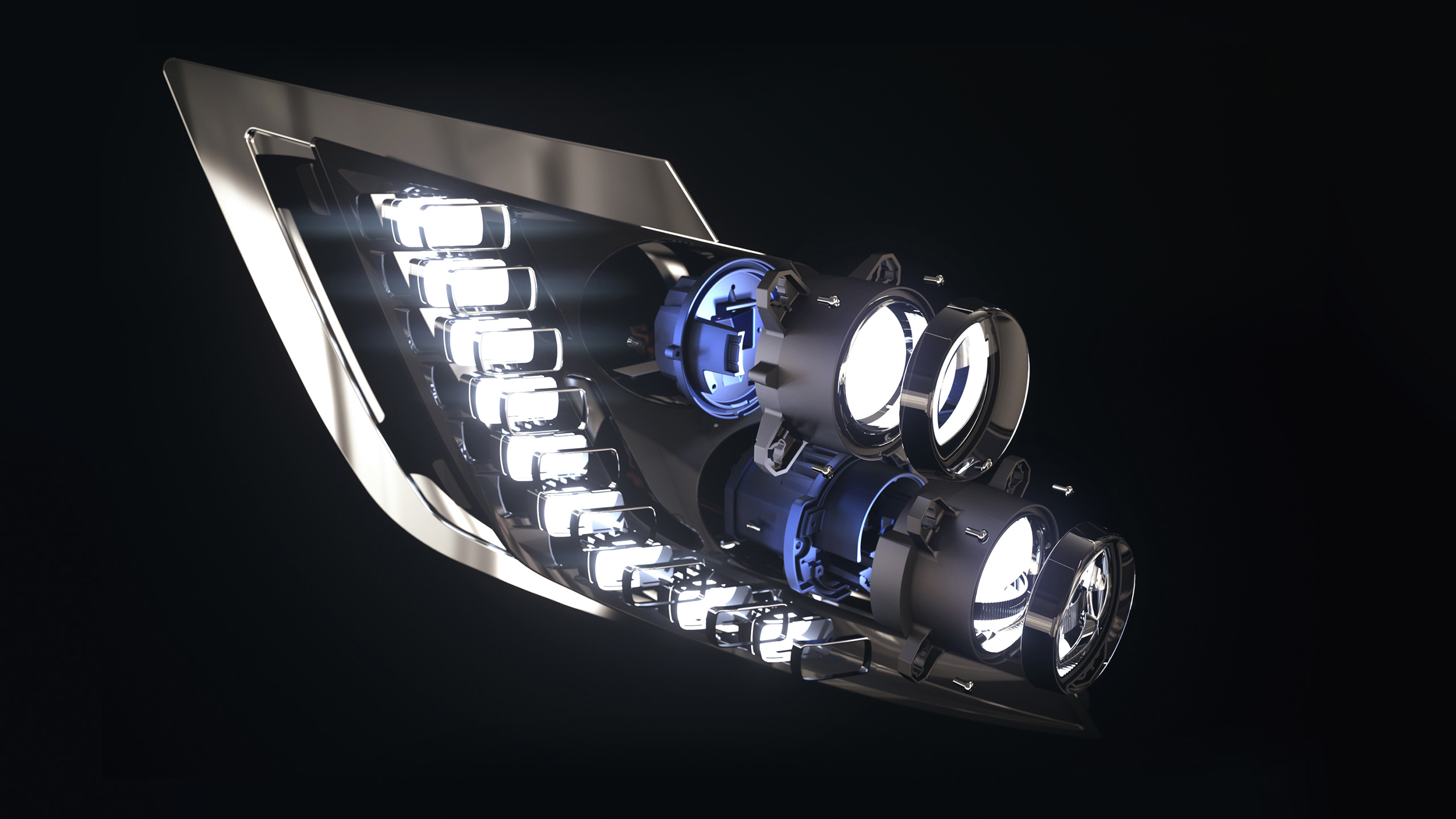 Industrial design
Mediator between human and object
Our industrial design references show that functionality and aesthetics do not have to be contradictions. This can be seen very clearly in the control systems we have developed. The ergonomically optimized operation speaks for itself. Malfunctions are prevented. And our customers profit directly from our production knowledge. Our data can be transferred directly to the engineers in your development departments.
Price or design prize?
Of course we are proud of the design prices which we have won over the years. However, it is not the prizes that are the focus of our attention, but you, our customers and your customers. A design that that can be produced at an acceptable market price so that you can put your product on the market is more important to us than a design prize.