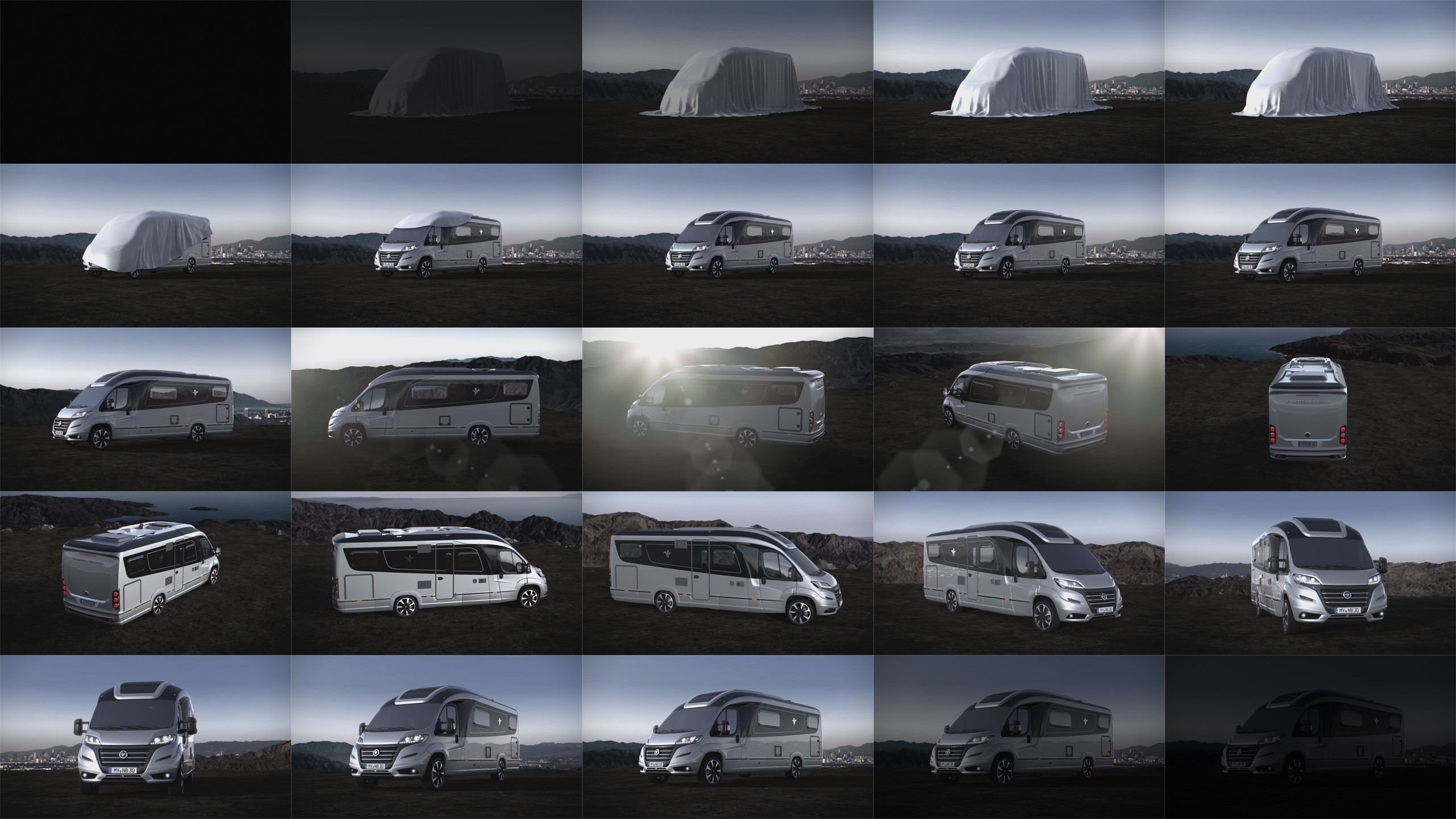 The power of animation
With the latest software and a qualified animation team, STUDIOSYN offers you the possibility to tell the story of your products and your brand more comprehensively to an even wider audience.
The magic of animation, a well known and spectacular tool of the movie industry, is becoming more and more important in the product development process of various sectors.
Due to digital transformation of your 3D CAD models, such as x-ray vision through individual parts or free movement of components, it is possible to explain even complex mechanical contexts in a simple, understandable and entertaining way.
A fitting imagery and music can control the dramaturgy of the video to deliver an engaging experience to the audience.
Starting with a storyboard, passing the creation of all necessary CAD data, all the way down to the postproduction of a photorealistic animation. Animations are able to surpass the boarders of reality and give possibility to implement even the most unusual skript ideas.