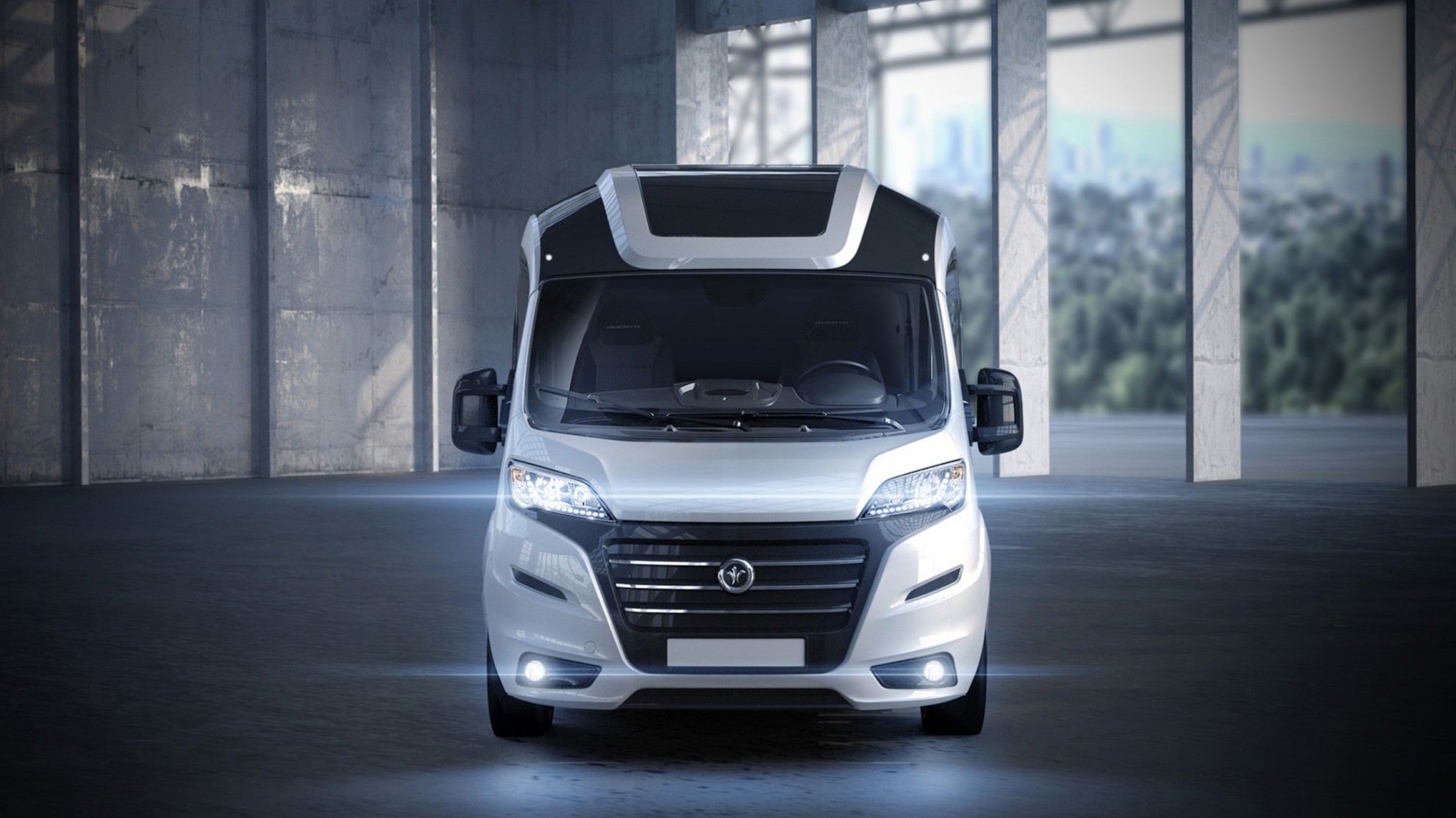 Smove the Game Changer
New target group + new environment = new requirements. To be able to create something like the new Smove, it was necessary to leave behind the traditional mind set and strategy pattern of the caravanning industry. By doing that Niesmann+Bischoff is now able to open up a new market segment.
STUDIOSYN believes that design is more than just a nice looking case around innovative technologies. By working with strong clients, who are able to integrate design into every step of the product development process, rather than seeing design as just a specific phase of it, it is possible to approach whole new client segments and opportunities.
Different from its siblings Arto and Flair, which are focusing on big streets and long tours through nature, the Smove is built to be part of urban environments. This approach changed the planning and design process from the beginning. Agility, integrative look and compactness are the key words of an RV which must be able to maneuver through narrow roads and parking lots.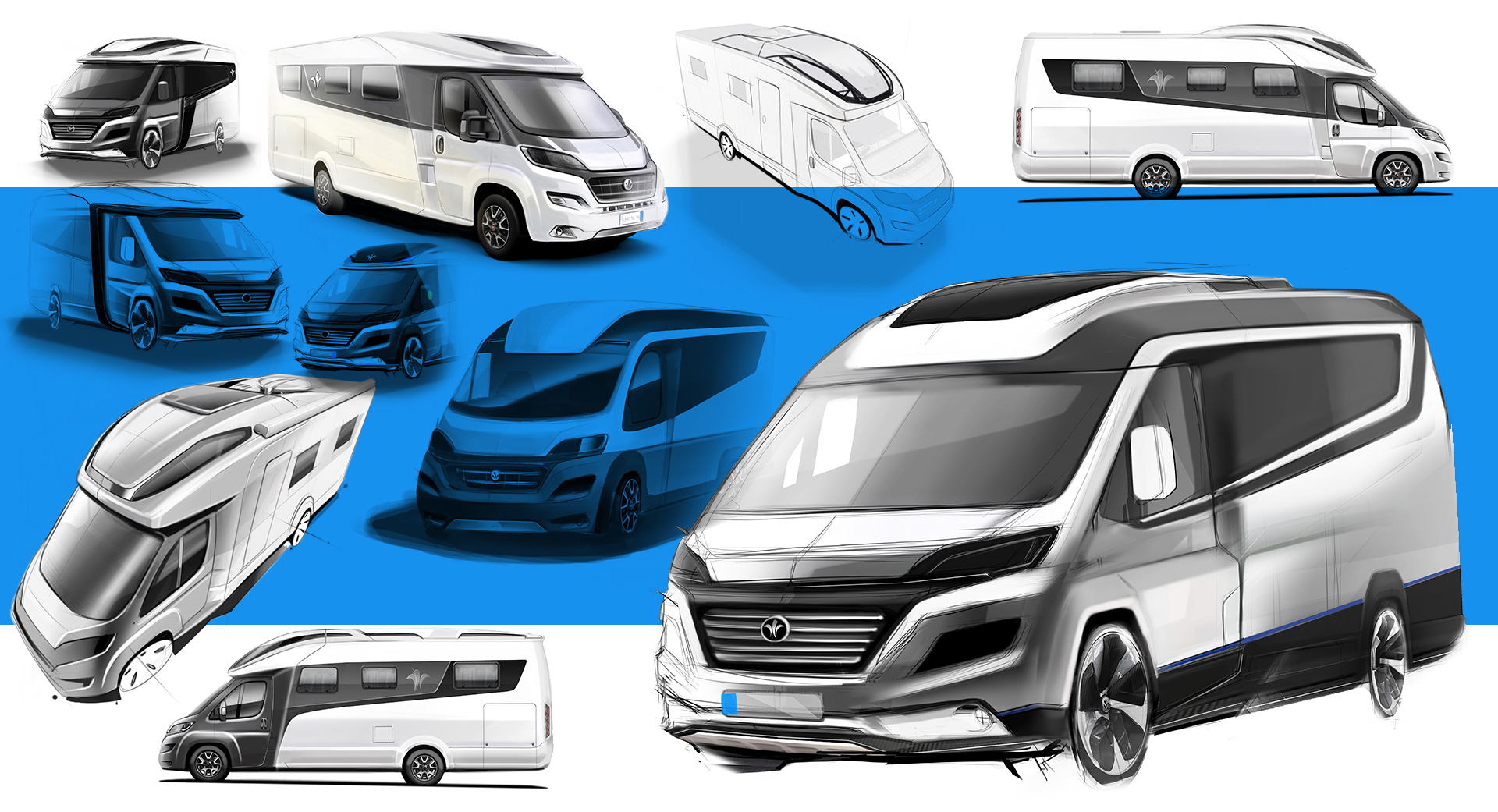 STUDIOSYN created an exterior design with strong automotive characteristics to compete with design standards of the automobile industry. The windshield smoothly flows into the roof which substantially improves the aerodynamics of the vehicle, compared to normal semi-integrated vehicles.

Small vehicle – Big claim.
According to Niesmann + Bischoff product quality, there must be room for innovation even in the smallest spaces. Therefore, a main part of the interior was influenced by smart, space-saving solutions for more comfort. This way things like the folding work surfaces of the kitchen area or the space saving shower with a traversable toilet or bathroom was created.